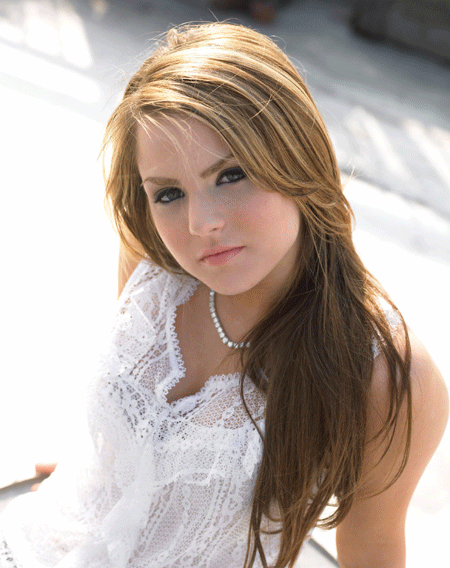 Singer JoJo is still hard at work on her next album which still hasn't received a release date from her label. But a track has surfaced today which is called "Forever In My Life". There's no word YET on if it's featured on her upcoming album or if it's a left over from her older albums. Take a listen to it below...
Lovely right! This song gave me chill bumps all up and down my spine. I love it! If this is indeed on her new album I'm excited for it and her. Her voice is amazing, and strong. I think it's something new because her voice was never this strong. Dimpsettes what do you think?
Dimpsettes are you feeling JoJo's "Forever In My Life"?